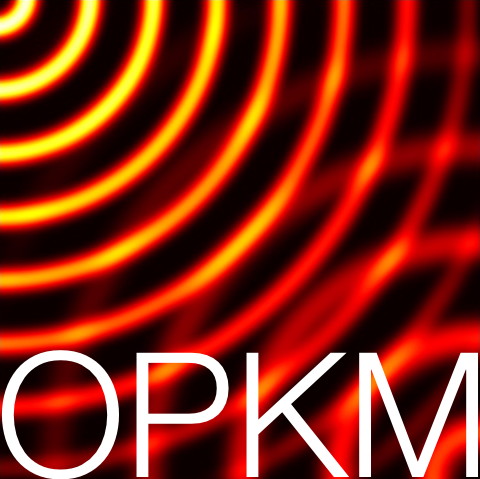 | | |
| --- | --- |
| | |
| Job Advertisement: | ESR-4: PhD at Chemnitz University of Technology, Germany |
| Topic: | Characterisation of spin dependent loss mechanisms in organic solar cells |
| Supervisor: | Prof. Dr. Carsten Deibel |
| More info: | This email address is being protected from spambots. You need JavaScript enabled to view it. |
| Application date: | CLOSED FOR APPLICATIONS |
| Starting Date: | No later than 1 June 2017 |
| Duration: | 3 years |
Characterisation of spin dependent loss mechanisms in organic solar cells
The group Optics & Photonics of Condensed Matter at the Institute of Physics, Chemnitz University of Technology, is looking for a highly motivated student to perform PhD research on the Characterisation of spin dependent loss mechanisms in organic solar cells for the time of 3 years.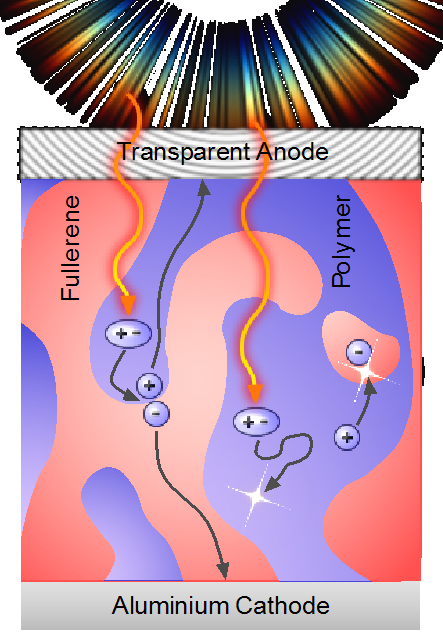 Location: Chemnitz University of Technology (CUT) has a tradition of 180 years. It is a technical university with over 11.000 students, including 2000 international students from about 90 nations. The CUT is situated in the town Chemnitz in the Free State of Saxony, which is one of the 10 fastest growing cities in Germany. One of the major research directions of the CUT are "Smart Systems and Materials". The CUT is an equal opportunity employer. Find more information here: https://www.tu-chemnitz.de/index.html.en
Background: Organic solar cells can be processed at low temperatures, for instance by printing or by thermal evaporation of suitable organic semiconductors. The devices can be made with high throughput at low cost. On the lab scale, power conversion efficiencies of 12% have been achieved. In order to improve the performance and lifetime, intense research is needed to understand and exploit the physics of organic solar cells. The project work proposed here intends to contribute to this purpose.
Topic: The student will be trained in fast spectroscopic techniques, namely nanosecond transient absorption (an all-optical pump–probe technique) and time delayed collection field technique (a fast optical pump–electrical probe technique) with the aim to study photogeneration and recombination of charge carriers in organic solar cells. These investigations will be done in dependence on parameters such as the electric field and temperature. The experimental results will be modelled and related to experimental and theoretical findings by partners in the European project SEPOMO. The student will perform secondments of at least one month length at some of the project partners: the organic solar cell company Heliatek in Dresden for the processing of solar cells; the University of Würzburg for performing spin-sensitive experimental techniques; the University of Mons doe the design and synthesis of organic molecules.
Boundary Conditions:
We are looking for highly motivated candidates having a master degree, or the equivalent, in physics, physical chemistry, or material science with a very good grade. A strong background in semiconductor physics, spectroscopy, and photovoltaics is helpful. The candidate should be eligible as Early Stage Researchers within Marie Curie Initial Training Networks. The successful candidate should enjoy to perform experimental work and contribute to a hot research topic. Also, team spirit is required. In return, we offer work on an intruiging research field, very good supervision, and very nice colleagues in a healthy working environment.
Contact:
Prof. Carsten Deibel, Phone: +49 371 531-34878, Email: This email address is being protected from spambots. You need JavaScript enabled to view it.
Group web: www.tu-chemnitz.de/physik/OPKM
Bewaren
Bewaren
Bewaren
Bewaren
Bewaren